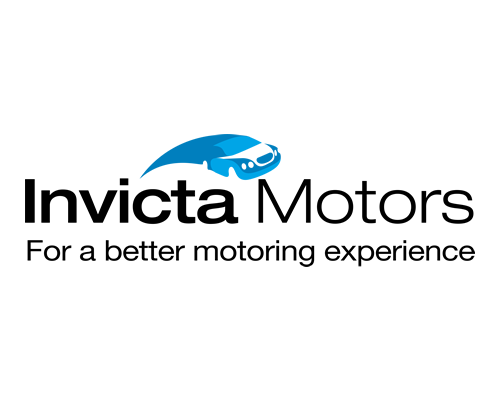 Invicta Motors Ltd was founded in 1923 by the Thompson Family, with their first business in Canterbury as a Service and Repair Workshop and a Petrol Station.
In 1936, the building was damaged following an explosion in the Petrol Station caused by a rogue cigarette. Following this damage, the building was completely rebuilt and continued to trade in Canterbury and extended its business to include an Agricultural Dealership, Truck Dealership and Body Shop.
In the early 1980s, Invicta had representation in Ramsgate and Margate.
The Canterbury businesses were amalgamated into a new purpose-built building in the early 1990s, which was later sold to retailers, with the Invicta representation moving down the road to its current location in Sturry Road.
Invicta Motors Ltd was acquired in 1996 by Summit Motors Investment (UK) Ltd (SMIUK), a subsidiary of Sumitomo Corporation of Tokyo.
The Invicta brand was extended to incorporate the Ford Folkestone Dealership.
In 1999, a new site was established in Ashford to add to the Invicta portfolio, and Margate was relocated to its current location in Margate Road.
Invicta Motors Ltd was run by SMIUK along with their other brands Grange, Dees and Doves until Cambria Automobiles Holdings Ltd purchased the SMIUK group on 31 December 2007.
In November 2009, Cambria purchased Northampton Mazda from Autohaus Limited. This was the Company's first step into its partnership with Mazda and was an extension of the Invicta brand, becoming Northampton Motors.
On 25 February 2010, the Invicta representation extended again with the acquisition of the Drake and Fletcher businesses in Tunbridge Wells and Maidstone. This commenced the partnership with Honda and the continued expansion of Mazda and later Suzuki.
In 2023, the Invicta group represents the new vehicle volume division within Cambria Automobiles. Today the group covers 6 locations with brand partners such as Mazda, MG and authorised repair partners such as Ford and Volvo.