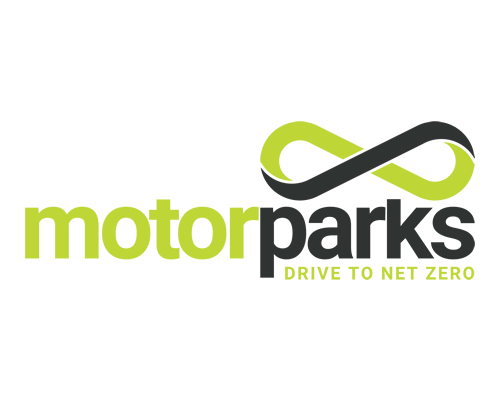 The Motor Park brand originated from Swindon Motor Park when Cambria Automobiles Holding Ltd purchased its first site on 17th July 2006. The name was changed from Sudburys to Swindon Motor Park and this covered the multi-franchise dealership as a one-stop destination.
Over time the motorparks brand expanded to multiple multi-franchise retailers across the UK as Cambria grew.
In 2023 our new vehicle volume division will grow under the Invicta name and Motorparks will refocus on high quality used vehicles boasting high-quality preparation standards and ancillary products, such as lifetime maintenance… and sustainability is at the heart of everything we do.
We have decades of automotive retailing experience and have revolutionised the vehicle purchasing journey.
Long-term maintenance is pivotal to sustainability. Which is why most vehicles are eligible for a lifetime maintenance plan.
Every vehicle we sell will have its carbon offset for the first year of ownership, with the option for the owner to offset future years. We are changing automotive retailing forever!… Join us on our journey to drive to net zero.