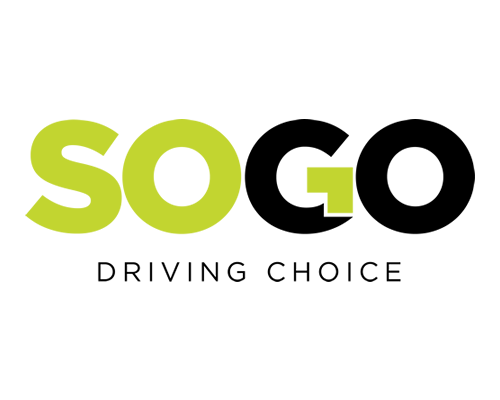 SOGO Mobility provides a range of flexible vehicle mobility packages. No more 3 year contracts. No upfront payments. Swap your vehicle when you want for what you want.
We aim for SOGO to be the premier choice for comprehensive car leasing, van leasing, and rental services, actively contributing to the transition towards sustainable transportation and net-zero. Our commitment revolves around offering extensive options and exceptional value through streamlined and adaptable vehicle leasing and rental solutions.
We understand that life is filled with complexities, and when it comes to acquiring a new vehicle, our primary objective is to minimize stress. We achieve this by adhering to a straightforward approach and striving to ensure a seamless customer experience. Moreover, acknowledging the unpredictability of the world we live in, SOGO offers a range of vehicle ownership packages designed with built-in flexibility, spanning from one month to a full year. Our unparalleled offers are compelling, prompting the question, "Why wouldn't I choose us?"
Visit SOGO Mobility today and join us in driving the green motoring transition.