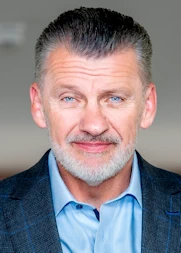 Mark Lavery, Chairman & Chief Executive Officer
Mark has nearly four decades years of automotive retail experience and is considered to be a highly experienced executive from the automotive dealership sector. He was the Group Operations Director of Hartwell PLC from 2001 to 2003, an Operations Board Director of Reg Vardy PLC from 2003 to 2004. Mark became the founder and CEO of Cambria in 2006 and Chairman and CEO in 2021.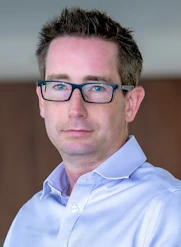 Paul Buddin, Group CFO
Paul joined in 2022 having spent 8 years at KPMG in Audit and Advisory. Prior to that he spent 11 Years at McLaren (6 years as CFO); took the McLaren Automotive division from £6m of turnover to £1.3Bn. As well as 2 Years at TopHat as CFO - a leading start-up in the modular housing sector with Goldman Sachs as the Private Equity investor. He also spent time working on the Large Hadron Collider at CERN in Geneva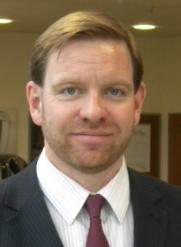 Tim Duckers, Managing Director of Cambria Automobiles
Tim also has over 25 years of experience in the retail motor industry having joined Hartwell PLC in 1994 on their graduate programme, working through the Group to the position of Fleet Director during the 10 years. In 2004 Tim moved to Inchcape plc as the Volkswagen Franchise Director before joining Cambria in October 2008 as the Operations Board Managing Director. Tim is now Managing Director of Cambria Automobiles Ltd and main board Director at Cambria Investments Holdings Ltd.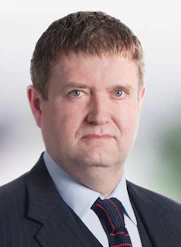 William Charnley, Non-Executive Director
William is currently a partner at King & Spalding international.
William has over 20 years' experience in public and private mergers and acquisitions, disposals, flotations, private equity transactions and general corporate and securities advice. William served as a non-executive director at CD Bramall plc for four years prior to it being acquired in 2004, before joining the board of Lookers plc as an alternate non-executive director from 2006 to 2008. William is a fellow of the institute of chartered secretaries and administrators and of Hughes Hall, University of Cambridge.
Michael Burt, Non-Executive Director
Michael began his private equity career at Dresdner Kleinwort capital. In 1999 Michael joined Ellerman Investments, the UK investment management company of Sir David and Sir Frederick Barclay. While at Ellerman, Michael was heavily involved in the acquisition of Littlewoods plc and Gus's home shopping division gaining significant experience in both acquisitions and turnaround ventures. Michael left Ellerman in 2004 and joined Collins Stewart before leaving to become a member of Promethean.